Specialized in design
& developing
custom solutions

for small to meduim business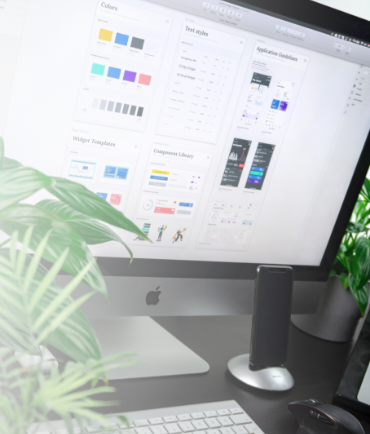 Transforming

ideas

into

reality
My experience in full-stack development enables me to take a comprehensive approach to all of my projects, ensuring that every aspect of your website or platform is perfectly integrated and optimized for maximum functionality and user experience. I am well-versed in all aspects of the project life cycle, from design to implementation to integration, and I am comfortable working in both team and individual settings.
2017-Current

Web App Developer - UX / UI Specialist

Script Rocket
Created custom websites for businesses, advised on SEO and UX/UI best practices, and developed mobile applications for Android and iOS platforms.

Web Developer & UX / UI Designer

Ecreativeworks
Optimized page speeds by up to 90%, created APIs and conducted peer code reviews for a React platform, redesigned ecommerce platform, developed a CMS React application, and created custom SQL script for database transfer.
2018-2021
2016-2017

Full Stack Developer

McWest
Designed and maintained UI elements while implementing user permissions and utilizing frameworks such as Hibernate and Spring, leading client meetings, carrying out quality assurance tests, and collaborating on weekly sprints using Scrum and Agile processes.
2014-2016
Web Developer

Shur Consultinig
Revamped and updated UI/UX designs for over 60 applications and websites utilizing Javascript, CSS/HTML, and WordPress.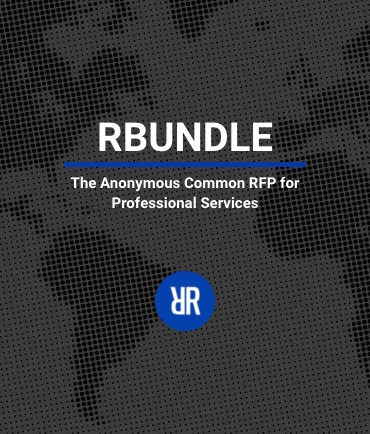 "I worked with Izhar at Script Rocket and he was a big help helping me get my platform development started. I appreciate his quality work, but also the helpful conversations we had that helped me evolve my understanding of the technical requirement, constraints, and options."
Russell Guilfoile

RBundle

"Izhar took our page load speed from an F to an A, and solved several other puzzling quirks in our website architecture. He was a delight to work with and professional in every way."
Karen Curtiss

The Care Partner Project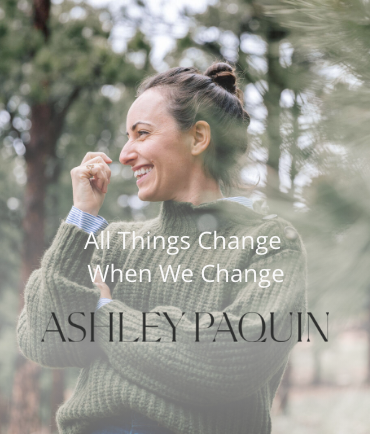 "Izhar was super great to work with. He was incredibly patient for someone that does not know technology (me), and answered my 1000 x questions and made sure things were done correctly."
Ashley Paquin

Ashley Paquin Life Coach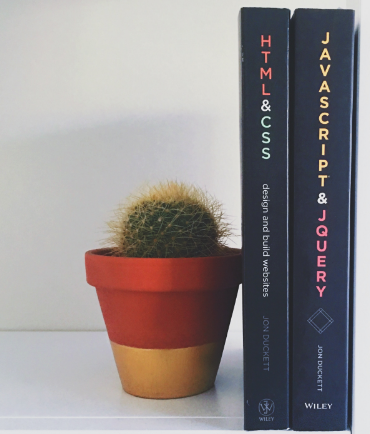 Collection of the coolest web elements discovered throughout years of development, along with easy-to-use links to tools for creating mockups, optimizing websites, and other useful development resources... Visit
See insight into my programming techniques, proficiency with a variety of programming languages and technologies, and a collection of my past projects. Visit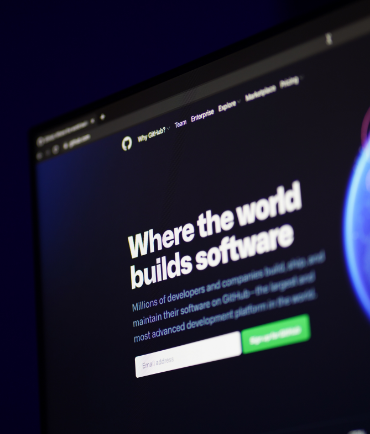 Contact
"The only way to be truly satisfied is to do what you believe is great work. And the only way to do great work is to love what you do." - Steve Jobs
763-248-0212
izharrosman@gmail.com
Let's grab some coffee with a
conversation